Providing State-of-the-Art Medical Supplies and Equipment out of Colorado Springs, CO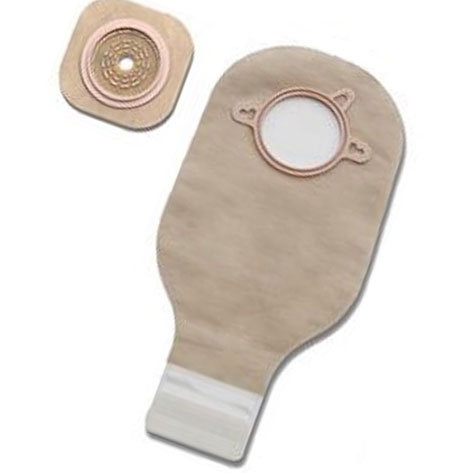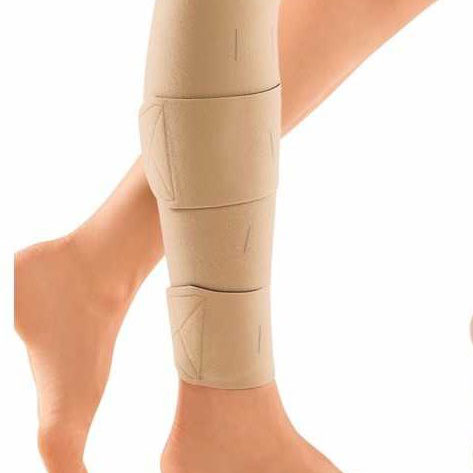 Compression Stockings
Shop Compression Stockings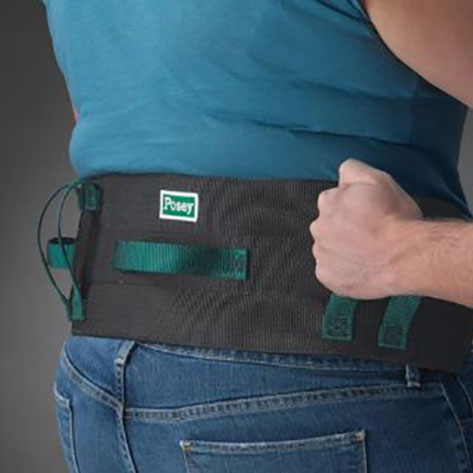 When you need medical supplies and equipment in Colorado, you can count on us. Quality of life is our business and we have a passion to serve. We are dedicated to supplying you with state-of-art products in every brand for ostomy, urological, rehabilitation, arthritis, braces and compression stockings.
We provide the following products:
Ostomy Supplies: Colostomy, Ileostomy and Urostomy skin barriers (wafer), pouch and accessories.
Urological Supplies:  Intermittent straight tip, coude and closed system catheters, external catheters and foley Supplies that include urinary leg and drainage bags.
Daily Living Supplies:  walkers, rollators, shower chairs, transfer bench, toilet seat riser, commodes, reachers, canes, crutches and much more.
Compression:  Stockings, socks, sleeves and velcro wraps (circaids).
Braces:  back, elbow, wrist, hand, knee, ankle, foot and calf/mid-calf boots, knee scooter rentals
Our company strives to create a local, compassionate family-like relationship with our customers. Come into our medical supply store in Colorado Springs with a private consult room, and our experienced professionals are ready to assist. We are serious about being your partner and bringing a personal touch to a personal topic. Your health is our priority. Our professionals are dedicated to helping you achieve that goal with the right products for your need.
With so many options available for medical supplies and equipment, it just makes sense to rely on us. Our company is dedicated to bringing a personal touch and partner to assist you in your medical equipment and supply needs. We are dedicated making your life simpler in both the simple daily tasks and the more complex ones. You can count on us!
Urology & Catheters
Catheters, Foley's, Leg Bags, Drain Bags, Extended Tubes, and Incontinence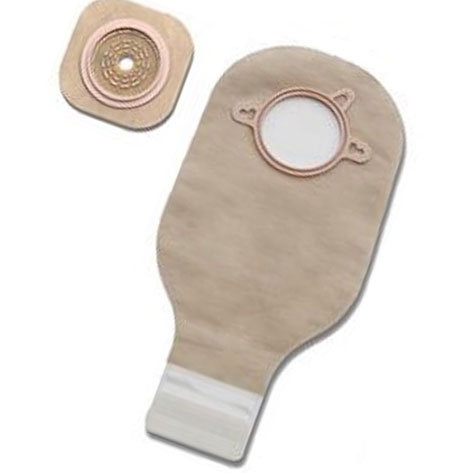 Ostomy
One and Two Piece Pouch, Belts, and Accessories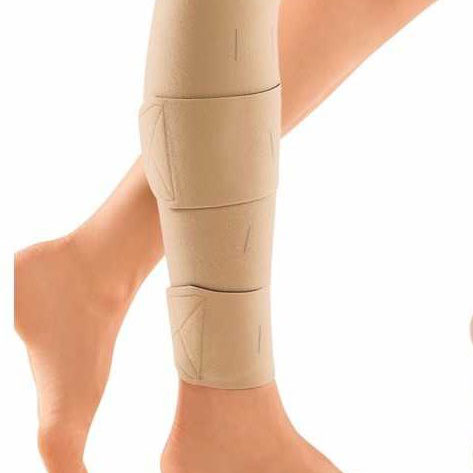 Compression Stockings
Calf and Thigh Stockings, Business Socks and Athletic Socks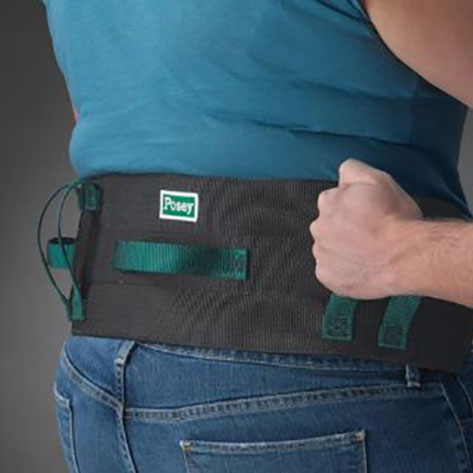 Daily Living Supplies
Shower Chair, Walker, Reacher, Transfer Board, Crutches, Limited Dexterity, Arthritis Accessories and much more. 
Our passion is to serve with no hassle. You've already got enough stress in your life. Let us take care of this part for you.
Call or Come In and See Us
1. Visit our medical supply store in Colorado Springs.
This is the best possible option for detailed information and education about our medical equipment. We can personally discuss topics with you, show you our rehabilitation and ostomy products, watch videos, and even practice on lifelike models. 
2. Call us.
If we can't answer your question, we will arrange for a medical professional to answer your question. Bottom line, we will do whatever it takes to get your questions answered or to the right person who can answer them. Also, we can ship our medical supplies and devices directly to your house in 1-2 days.
Personal Consultations
When you need us, we are here to support and help educate you with the best medical supplies and rehabilitation support devices for solutions that fit your situation. Our professional staff is available to answer questions about our medical supplies and equipment in our private consultation room. You should know about every product on the market. We give you the information you need so you can make the right choice! If we do not have what you need, we will order it and stock it for you at our facility, keeping a supply for you so you will have it whenever you need it. No longer do you have to wait for shipments to arrive.